Koelnmesse – we energize your business
Print
Koelnmesse Pvt. Ltd. is an Indian Subsidiary of Koelnmesse GmbH, Germany a leading Tradefair organiser's in the world. KMYA is one of the leading Tradefair Organiser in India through their offices at Mumbai (HO), Delhi and Hyderabad with expertise in Food, Food Processing, Dairy, Foundry & varied industries.
Effective from January 01, 2020 Mr. Milind Dixit has taken over the position as Managing Director at the Koelnmesse' Indian subsidiary, Koelnmesse Pvt. Ltd. Mr. Dixit already brings over 28 years' of experience in the trade fair sector. He has several years' combined experience in international trade fairs.
Koelnmesse India is most preferred partner by leading trade bodies & Industry Associations like: Ministry of Food Processing Industries (MoFPI), Federation of Indian Chambers of Commerce & Industry (FICCI), The Institute of Indian Foundrymen (IIF), Indian Dairy Association (IDA), India Trade Promotion Organisation (ITPO), etc.
CORPORATE STRUCTURE
Learn more about the organization of the company and Koelmesse's global network.
➔ Corporate structure
---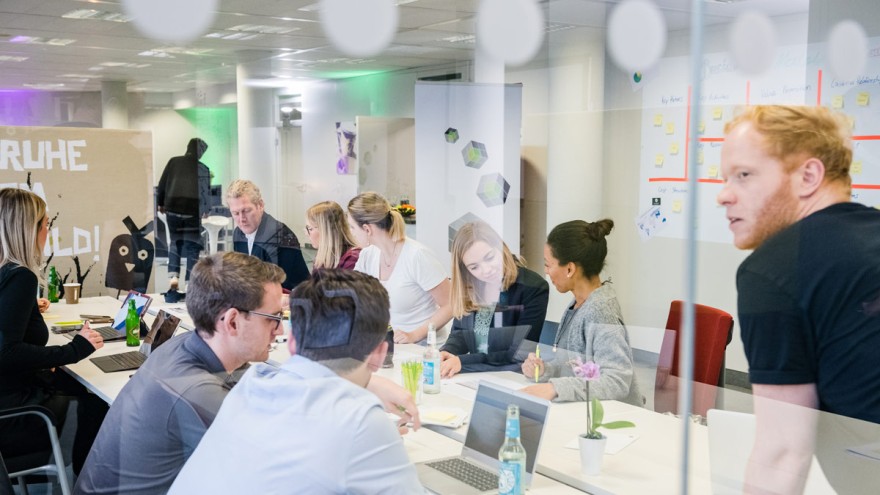 JOBS & CAREERS
We offer qualified and committed applicants wide-ranging entry options and top opportunities.
➔ Jobs & careers